Green-Certified Carpet Cleaning by Green Leaf Chem-Dry
Tim & Amy A. are the proud owners of Green Leaf Chem-Dry in Mississauga, Ontario. Our proprietary green-certified carpet and upholstery cleaning process allows us to not only make your home cleaner but healthier, too. We clean using carbonation instead of steam. This allows your carpets to dry in only 1-2 hours because we use 80% less water than traditional steam cleaning.  We are part of the worldwide & well-established Chem-Dry family of carpet cleaning specialists. We serve Mississauga, Oakville, Brampton, and the surrounding areas. Our goal is to help our customers live healthier lives by providing you with clean carpets and a healthier home. We take pride in being a local carpet cleaning company that our customers rely on to deliver an amazing cleaning experience at an affordable price!
You Deserve A Healthy Home!
You work hard to keep your home clean, but over time dirt can build up that becomes harder to remove through traditional methods. That where we come in! Here at Green Leaf Chem-Dry, we care about much more than just cleaning your carpets. We care about giving you and your family a healthier home.
That's why we use a green-certified, non-toxic cleaning solution called The Natural® that cleans with carbonation instead of steam. 
An independent lab found that our carpet and upholstery cleaning process removes an average of 98% of allergens and 89% of airborne bacteria when a sanitizer is added.* So you can trust that when you choose us, you and your family will be left with a home that is cleaner and healthier.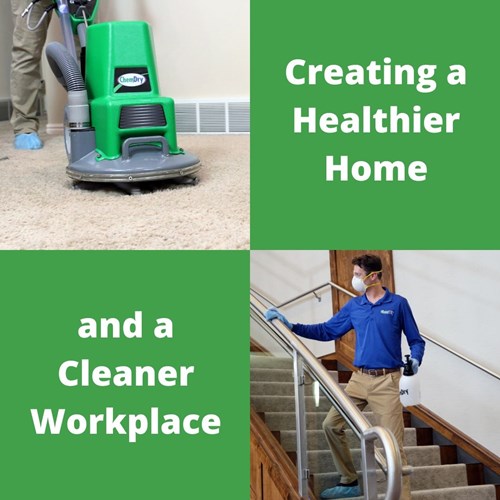 Schedule your appointment today!
LEARN MORE
A Healthier Home
Chem-Dry's mission is helping people live healthy lives starting with clean carpets and a healthy home. Our proprietary Hot Carbonating Extraction cleaning process penetrates deep into the fibers, removing an average of 98% of common household allergens from carpets and upholstery and 89% of the airborne bacteria in your home when a sanitizer is added.*
Our green-certified solution, The Natural®, contains no dirt attracting soaps or detergents so it's safe and non-toxic for your family & pets. And, Chem-Dry uses 80% less water than typical steam cleaning so carpets dry in hours instead of days, making it the safer and more convenient carpet cleaning choice. All of this means Chem-Dry cleans for your health like no one else.
LEARN MORE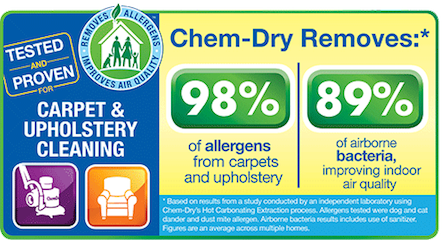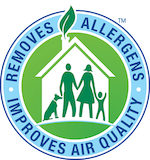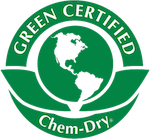 Get a Free Quote Today For Carpet Cleaning or Upholstery Cleaning In Mississauga, Ontario
Click below to access our form and provide us with your contact information and any other information about your needs. We'll contact you soon to schedule an in-home appointment for carpet clenaing or upholstery cleaning so you'll be on your way to a cleaner, healthier home!